Hystax Acura Migration Solution provides businesses with a simple and real-time migration of IT workloads between cloud platforms. No downtime and data loss. Test migrated site without interrupting business activities.
Real-time data syncronization
Hystax Acura uses background data replication between two sites, no downtime or performance impact on production workloads. Network utilization is optimized by built-in deduplication and WAN-optimization technologies.
Test and configure migrated site in an isolated environment
Migrated site can be spinned up in an isolated environment to test and configure it without impacting or disrupting production workloads.
Switch to a migrated site within a small maintenance window
Final synchronisation of all deltas between two sites happens in a matter of seconds. Spin up a migrated site using a powerful Migration Plan and switch customers to a new location.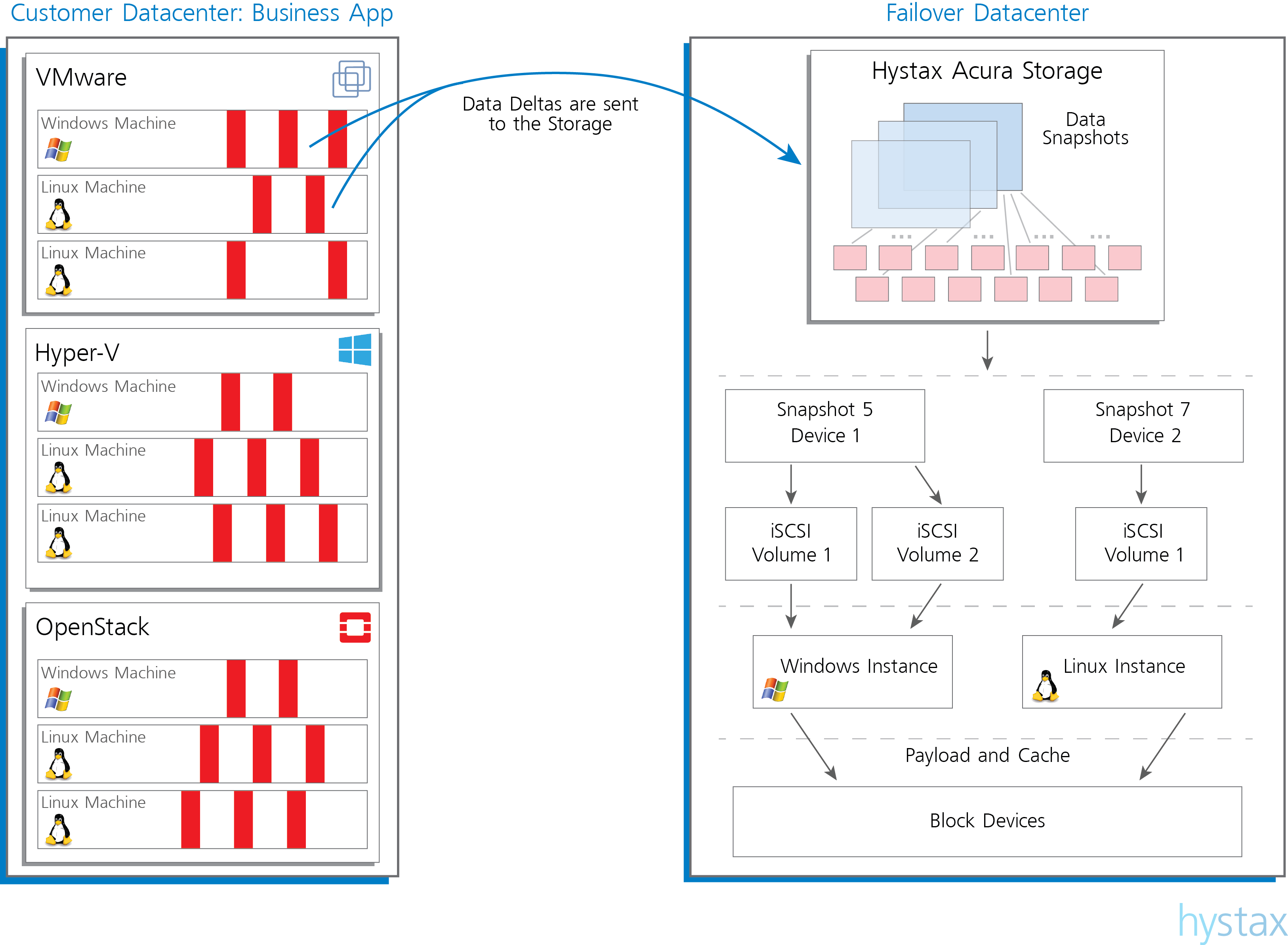 Hystax Acura Data Flow
Hystax Acura agent calculates deltas between two consistent snapshots and sends them to Snapshot storage. Instant replication can be done just after a backup is completed, no additional preparations required.
Flexible Migration Plans
Hystax Acura provides you with powerful and flexible Migration plans which contain all necessary information to recreate your original production workloads.Migration plans are generated automatically based on replicated infrastructure, you just need to revise it. Hystax Acura supports cloud orchestration and recreate infrastructure in a pre-defined order.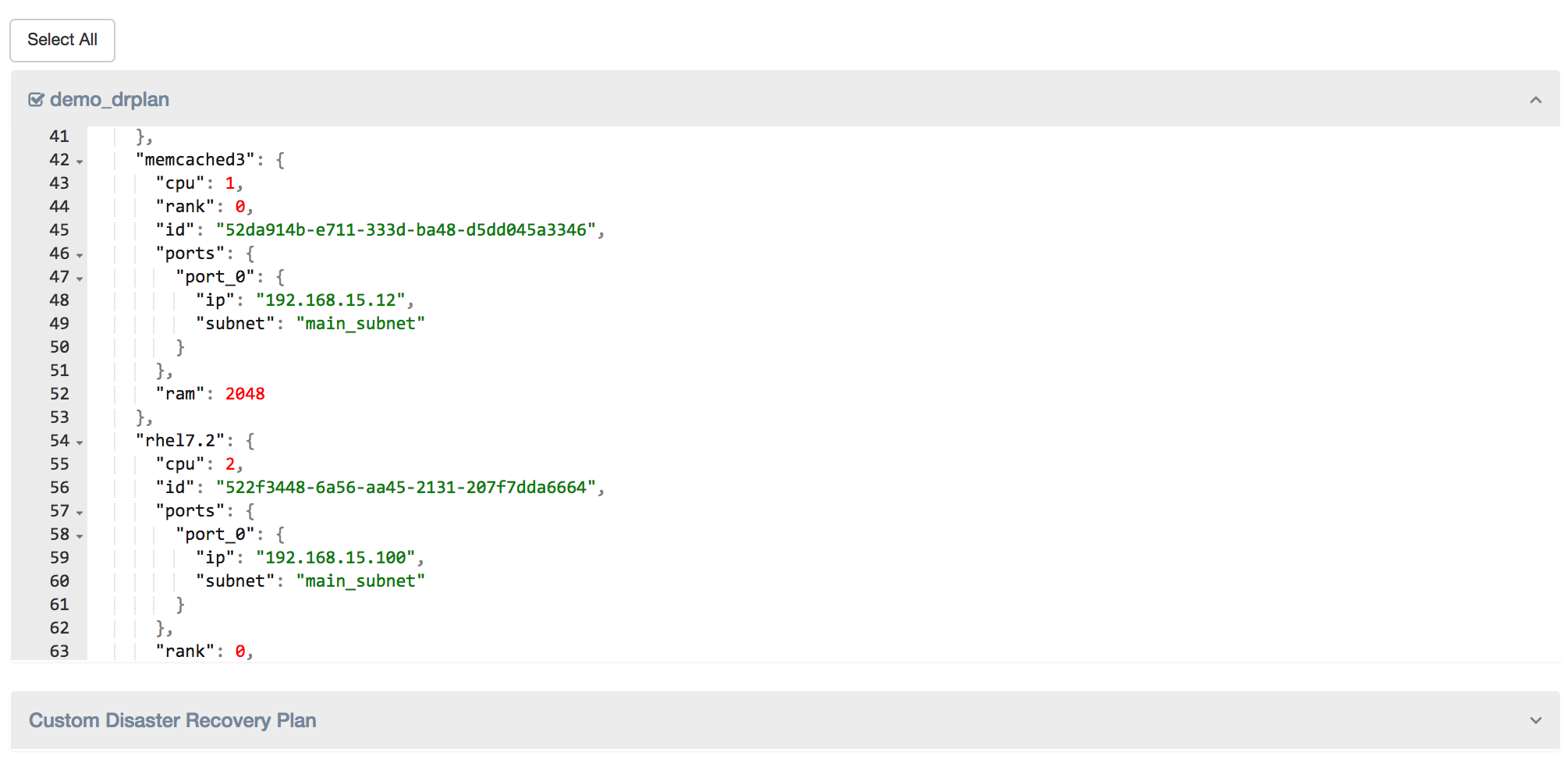 Want to learn more?