Assess your FinOps readiness and maturity state and get tangible recommendations
Reconocida por Forrester como solución líder de gestión de costos en la nube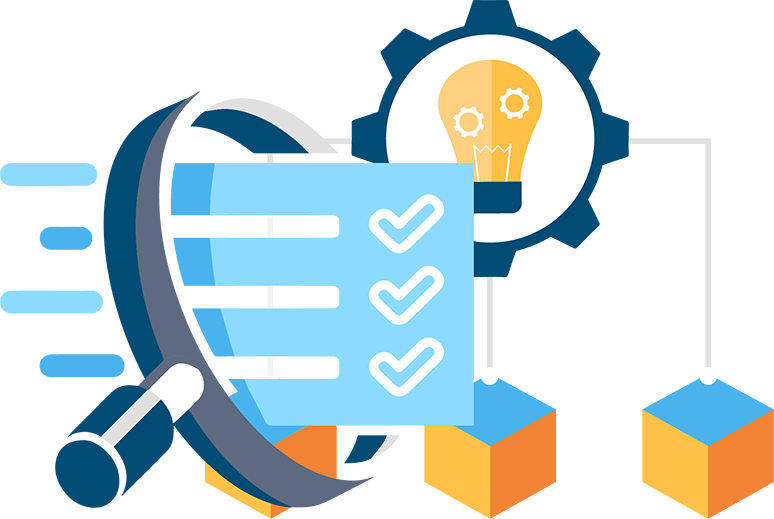 La nueva función de OptScale, evaluación de aptitud y madurez de FinOps, proporciona a las empresas una visión general de tu estado de adopción de FinOps. Obtendrás estos múltiples beneficios: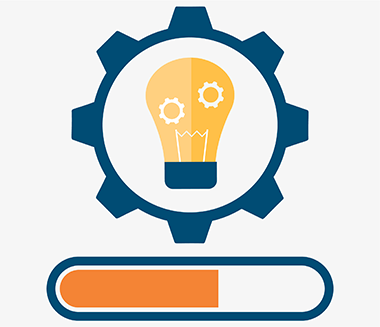 Identificación del estado de adopción de las FinOps
Recomendaciones para impulsar la implantación de FinOps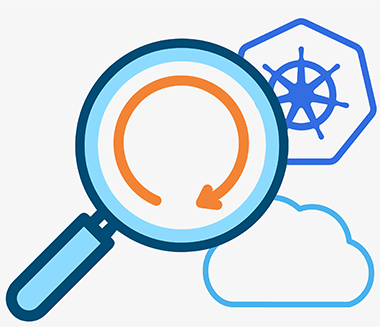 Evaluación basada en las cuentas conectadas en la nube y en los clusters K8s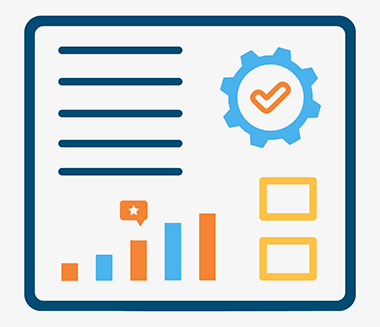 Un informe detallado con recomendaciones
Descubre cómo implementar las FinOps en tu empresa y acelera este proceso

OptScale analyzes connected AWS, MS Azure, Google Cloud Platform, Alibaba Cloud accounts, Kubernetes clusters, and survey responses of the engineering team to generate a report that includes a description of the current FinOps adoption status. A deep-dive analysis helps create countless, insightful recommendations on how to improve and accelerate FinOps implementation. The assessment consists of an automated IT infrastructure analysis and a survey.
Inicia la evaluación de la aptitud y madurez de las FinOps de tu empresa
Obtén un informe detallado con tu estado actual de adopción de FinOps en 3 sencillos pasos
Conecta todas las fuentes de datos (cuentas en la nube, clústeres Kubernetes y entornos de TI).
OptScale evaluará tus cuentas en la nube, los entornos de TI, la nube y los patrones de uso de K8s. Identificará los posibles problemas y los incluirá en el informe.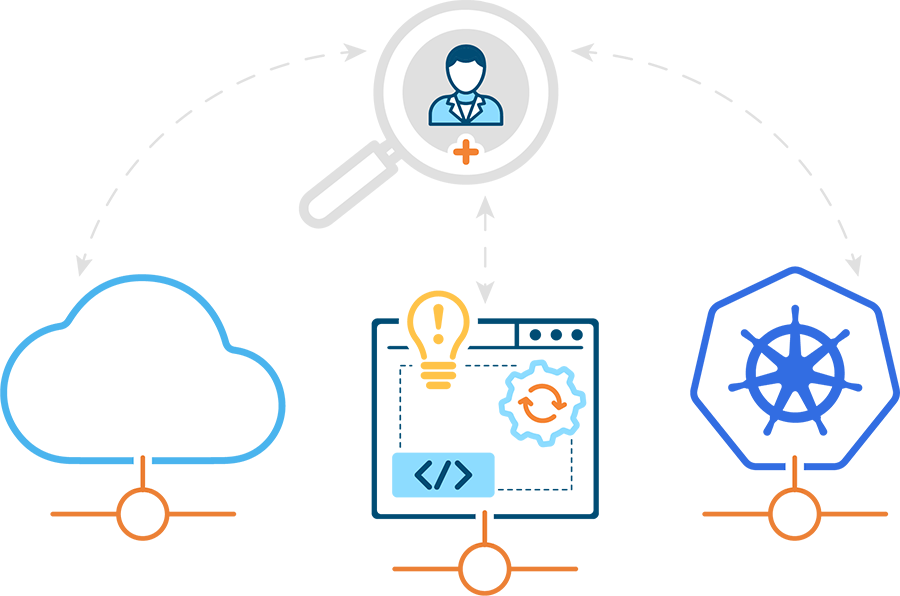 Reconocida por Forrester como solución líder de gestión de costos en la nube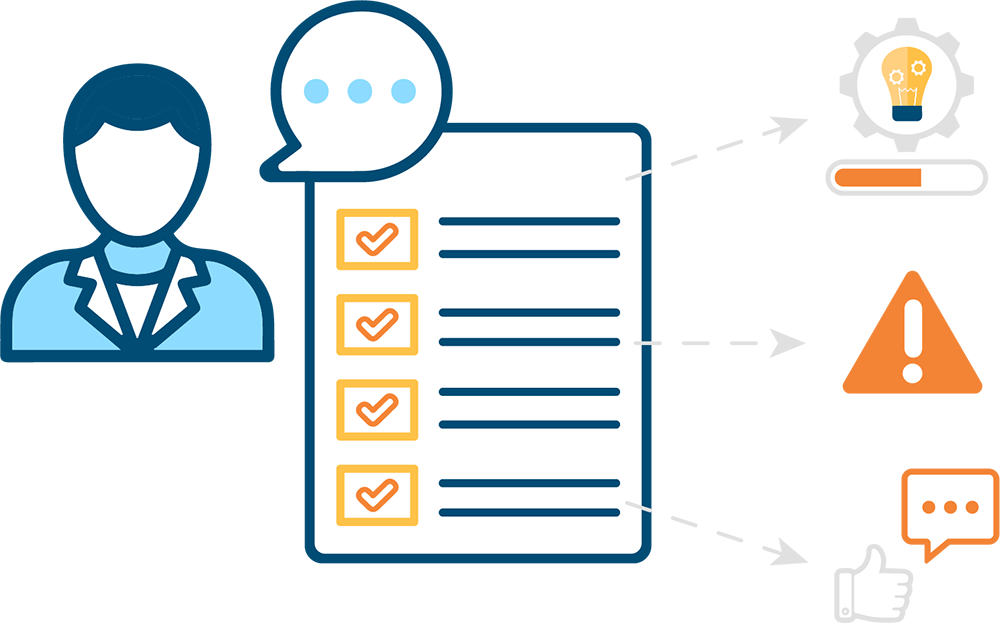 Completa el cuestionario de madurez de FinOps
Las respuestas del cuestionario ayudan a identificar el estado actual de tu aptitud y madurez de FinOps, destacan los problemas potenciales y recomiendan medidas de corrección.
Evalúa tu estado de adopción de FinOps y obtén innumerables y minuciosas recomendaciones
Revisa la información que has proporcionado para la evaluación, y procede a tu presentación cuando estés listo.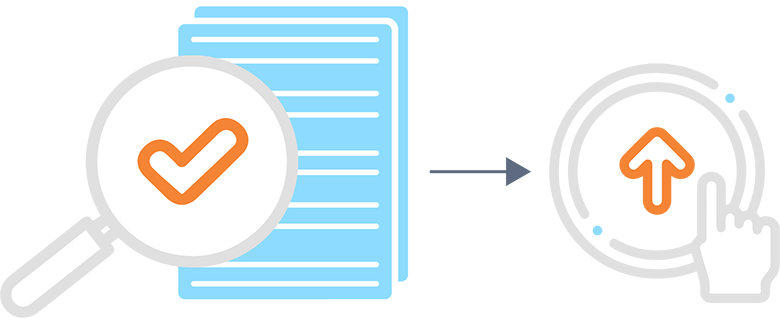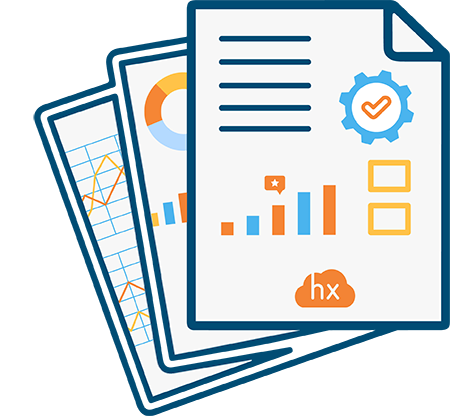 Informe de preparación y madurez de FinOps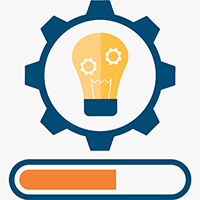 Resumen detallado del estado de la infraestructura informática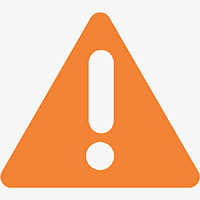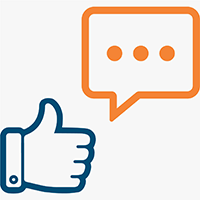 Recomendaciones y próximos pasos
Gestión de FinOps y entornos de prueba
Una descripción completa de OptScale como plataforma de gestión de entornos de prueba y FinOps para organizar el uso del entorno de TI compartido, optimizar y prever los costos de Kubernetes y de la nube
De las FinOps a las estrategias probadas de gestión y optimización de los costos de la nube
Este libro electrónico cubre la aplicación de los principios básicos de FinOps para arrojar luz sobre las formas alternativas de llevar a cabo la optimización de los costos de la nube
Involucra a tus ingenieros en el ahorro de costos de FinOps y de la nube
Descubre cómo OptScale ayuda a las empresas a aumentar rápidamente la adopción de FinOps al involucrar a los ingenieros en la habilitación de FinOps y en el ahorro de costeo en la nube