How to upgrade
Red Hat OpenStack

6 steps towards a successful
Red Hat OpenStack 13 to 16 upgrade
The Challenges of Upgrading OpenStack Clouds
New OpenStack releases (so called vanilla OpenStack) come from the community every 6 months. OpenStack community tries to make the upgrade as a core capability for the last few releases but there is not much success there. 
The lack of a stable and solid update functionality becomes the main blocker for OpenStack adoption.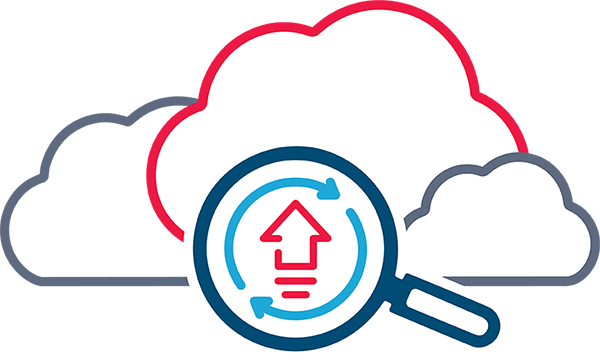 Meet Some of Our Customers
Silver Lining Systems is very pleased to partner with Hystax, since our companies share the common goal of providing cost-effective solutions to our customers through automation. By leveraging Hystax technologies, we've been able to eliminate most of the manual tasks to de-risk and accelerate customer migrations to our cloud infrastructure (months to weeks) while achieving enhanced customer satisfaction, a reduction in migration costs and earlier revenue capture.
Adrian Ma, COO at Silver Lining Systems


We are constantly acquiring disruptive next generation technologies to ensure that our Partners can always offer the latest and greatest to their customers. Hystax fits perfectly and underlines VAD's commitment of Cloudification of our Technology Portfolio.
Mario M. Veljovic, General Manager at VAD Technologies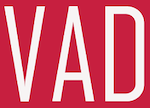 We found Hystax Acura to be a solid product that has greatly helped our customers in managing their DR replication. We have also found the combination of Hystax Acura and OpenStack to be a cost effective solution which we have offered to our customers.
Rasis Idris, Managing Director at RIXS

How to upgrade Red Hat OpenStack cloud effortlessly,
without downtime
Deploy a new version of RHOPS into your datacenter. The advantage is that you don't need to have the environment of the same size as you have in your production as you can reuse your hardware decommissioning compute nodes and storage and adding them to your new deployment during the migration.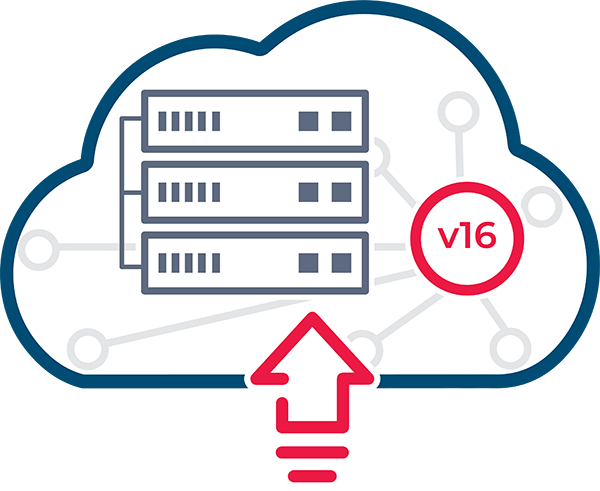 Recreate or migrate all the infrastructure settings. You need to rebuild networking, flavors, keystone and cinder settings. This can be done either manually or with some tools. Hystax provides the infrastructure replication for cloud migration and disaster recovery scenarios. The solution is certified by Red Hat.
Identify some set of VMs or an application with which you will test and build the lift-and-shift process.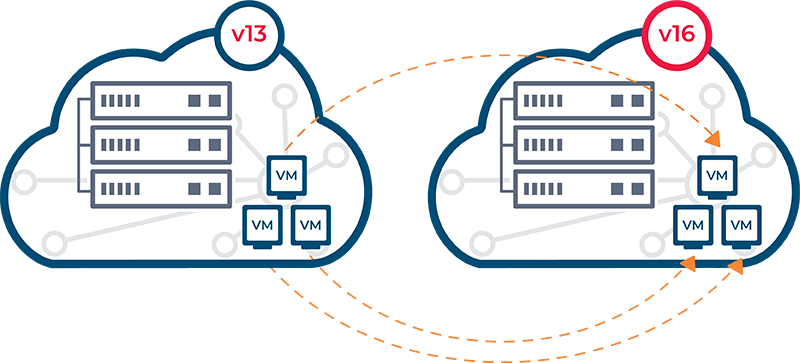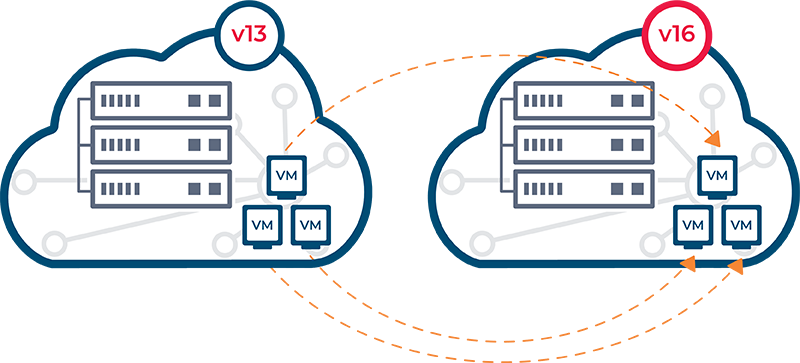 Migrate the workloads, identify gaps, build a schedule for the migration and start a massive migration. You can do that in chunks and phases. 
Start the massive migration by compute nodes so you can reuse them in a new deployment after a cutover.
Plan and execute cutovers. Set some allowance period after the cutover to check that there are no issues. Don't shut down and decommission compute nodes until the allowance period ends – in this case you can roll back and fix any issues.

Repeat the steps until the migration is done. Decommiss the old deployment.
Hystax OptScale - multi-cloud cost governance
A full description of  Hystax OptScale as a multi-cloud cost management platform – product features, benefits and functionality
Hybrid Cloud Management Survey Report
Great critical insights on hybrid cloud management benchmarks, trends and best practices
Hystax OptScale Group Demo
Discover how to achieve full cloud cost transparency, get smart cost optimization scenarios and reduce cloud costs
Reach out with questions, feedback and ideas.
We are always happy to connect