Assess your FinOps readiness and maturity state and get tangible recommendations
Recognized by Forrester as a leading cloud cost management solution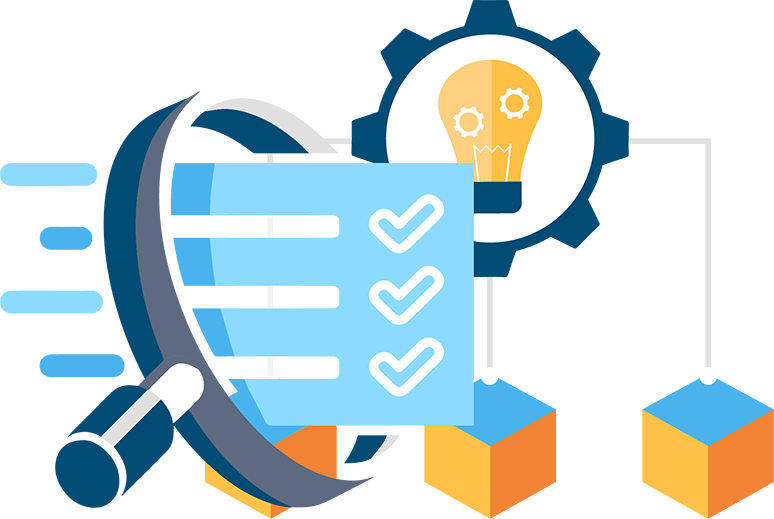 New OptScale capability, FinOps readiness and maturity assessment, provides companies with an overview of their FinOps adoption state. You benefit from: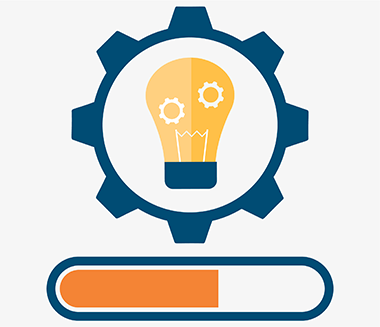 Identification of FinOps adoption state
Recommendations to boost FinOps implementation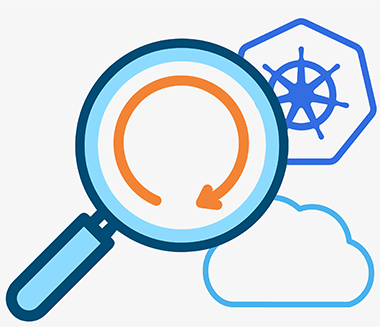 Assessment based on connected cloud accounts and K8s clusters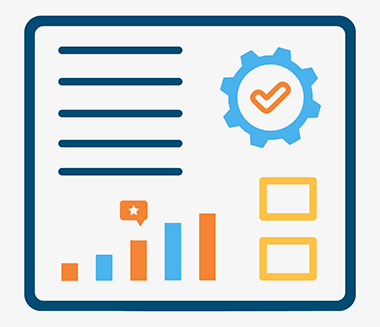 A detailed report with recommendations
Discover how your company implements FinOps and accelerate this process

OptScale analyzes connected AWS, MS Azure, Google Cloud Platform, Alibaba Cloud accounts, Kubernetes clusters, and survey responses of the engineering team to generate a report that includes a description of the current FinOps adoption status. A deep-dive analysis helps create countless, insightful recommendations on how to improve and accelerate FinOps implementation. The assessment consists of an automated IT infrastructure analysis and a survey.
Start your company's FinOps readiness and maturity assessment
Get a detailed report with your current state of FinOps adoption in 3 easy steps
Connect all data sources, (cloud accounts, Kubernetes clusters, and IT environments).
OptScale will assess your cloud accounts, IT environments, cloud and K8s usage patterns, identify potential issues, and include them into the report.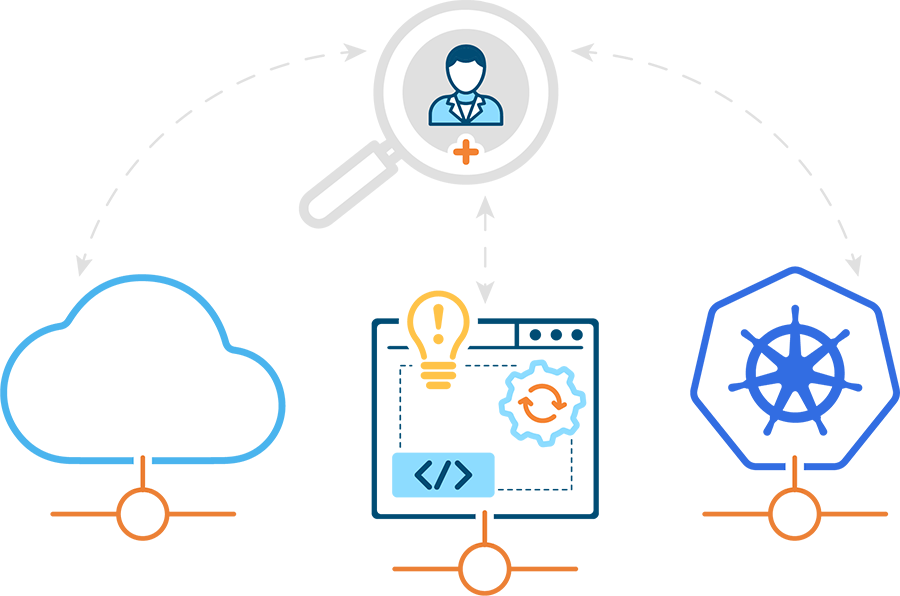 Recognized by Forrester as a leading cloud cost management solution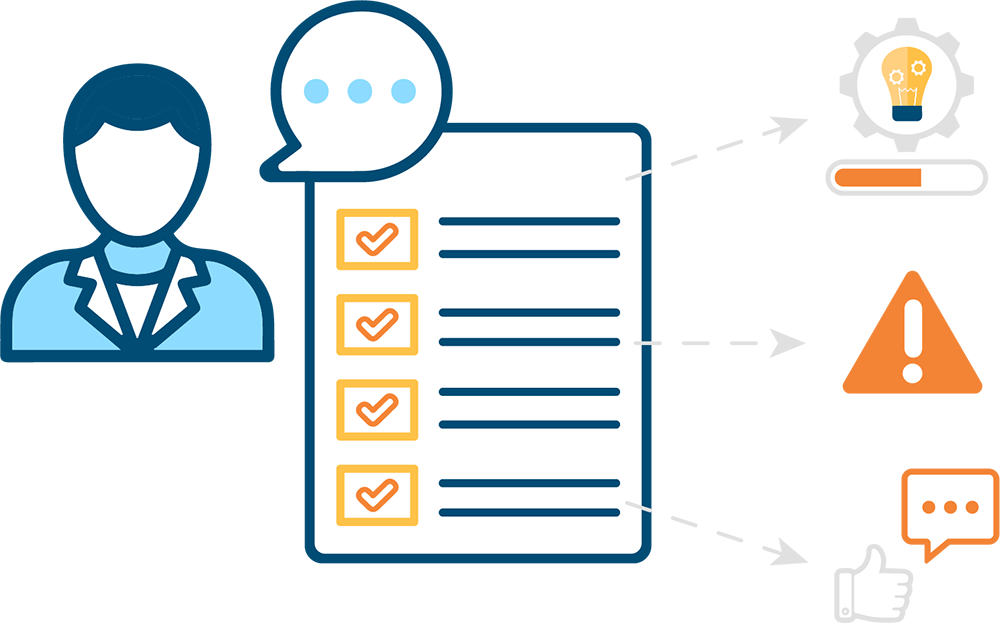 Complete the FinOps maturity survey
The survey responses help identify the current state of your FinOps Readiness and Maturity, highlight potential issues and recommend remediation steps.
Assess your FinOps adoption state and get countless, insightful recommendations
Review the information you provided for the assessment, and proceed with your submission when you're ready.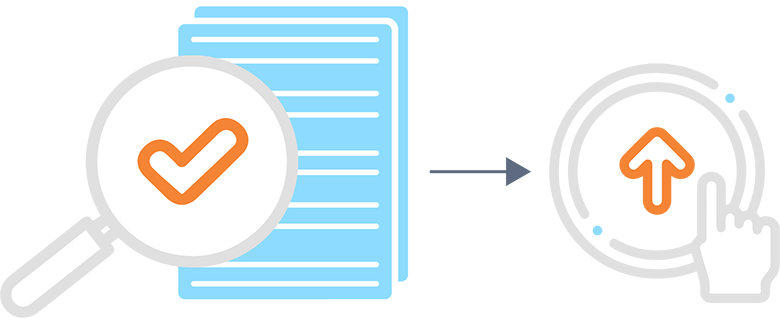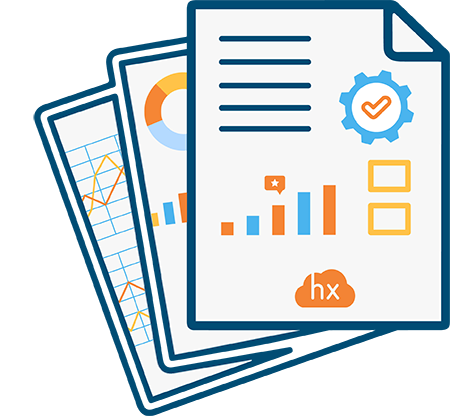 FinOps readiness and maturity report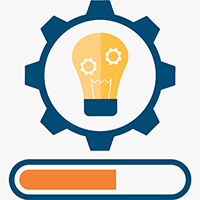 Detailed overview of IT infrastructure state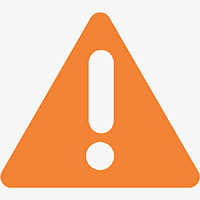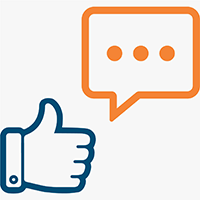 Recommendations and next steps
FinOps & Test Environment Management
A full description of OptScale as a FinOps and Test Environment Management platform to organize shared IT environment usage, optimize & forecast Kubernetes and cloud costs
From FinOps to proven cloud cost management & optimization strategies
This ebook covers the implementation of basic FinOps principles to shed light on alternative ways of conducting cloud cost optimization
Engage your engineers in FinOps and cloud cost savings
Discover how OptScale helps companies quickly increase FinOps adoption by engaging engineers in FinOps enablement and cloud cost savings