Migration from VMware to OpenStack
Migrate all types of VMware workloads to OpenStack or OpenSack-based platforms with confidence
Start live background
replication of production
workloads
Run a set of functional and
performance tests before making
a decision to switch production
Do final migration or cutover
within a small and predictable
maintenance window


Hystax transforms the way enterprises approach cloud migration, cutting project timelines from months to days
Seamless Migration of VMware workloads to OpenStack
1. Prepare for migration
Choose your level of cloud integration
2. Start replication
Start background replication of business applications, machines data and metadata without any performance impact
3. Store data
All the data is stored in a cloud native format using volumes and snapshots of a target cloud
4. Orchestration
Automated orchestration launches fully operational business applications on target AWS
5. Test migrations
Run unlimited number of test in an isolated VPC, run a set of functional and performance tests without performance impact
6. Final cutover
Final migration or cutover within a small and predictable maintenance window
Download a step-by-step migration guide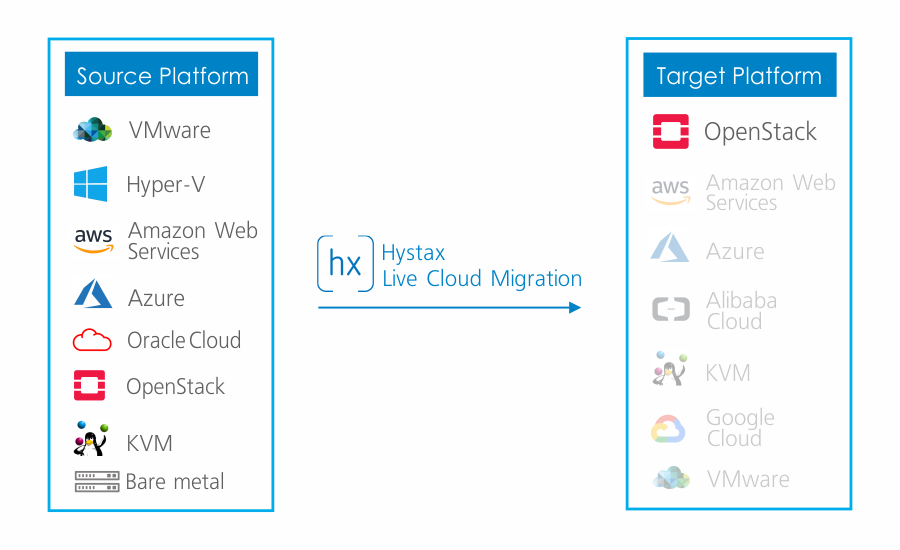 Hystax Live Cloud Migration Data Flow
Use a fully-automated Live Cloud Migration and DR solution for private, public and hybrid clouds and business applications. The solution provides enterprise-grade consistent replication from any source platform, automated instant P2V / V2V transformation and orchestrated launch of business applications on a target or failover cloud.
"Hystax assisted us on all stages of migration and did beyond of what was initially planned by customizing replication process to mitigate obstacles. We were extremely happy to work with Hystax!"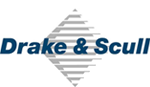 Flexible Migration Plans
Multiple Migrations Plans can be executed simultaneously. Hystax Live Cloud Migration to OpenStack automatically implements Migration Plans and converts described items into OpenStack-specific resources.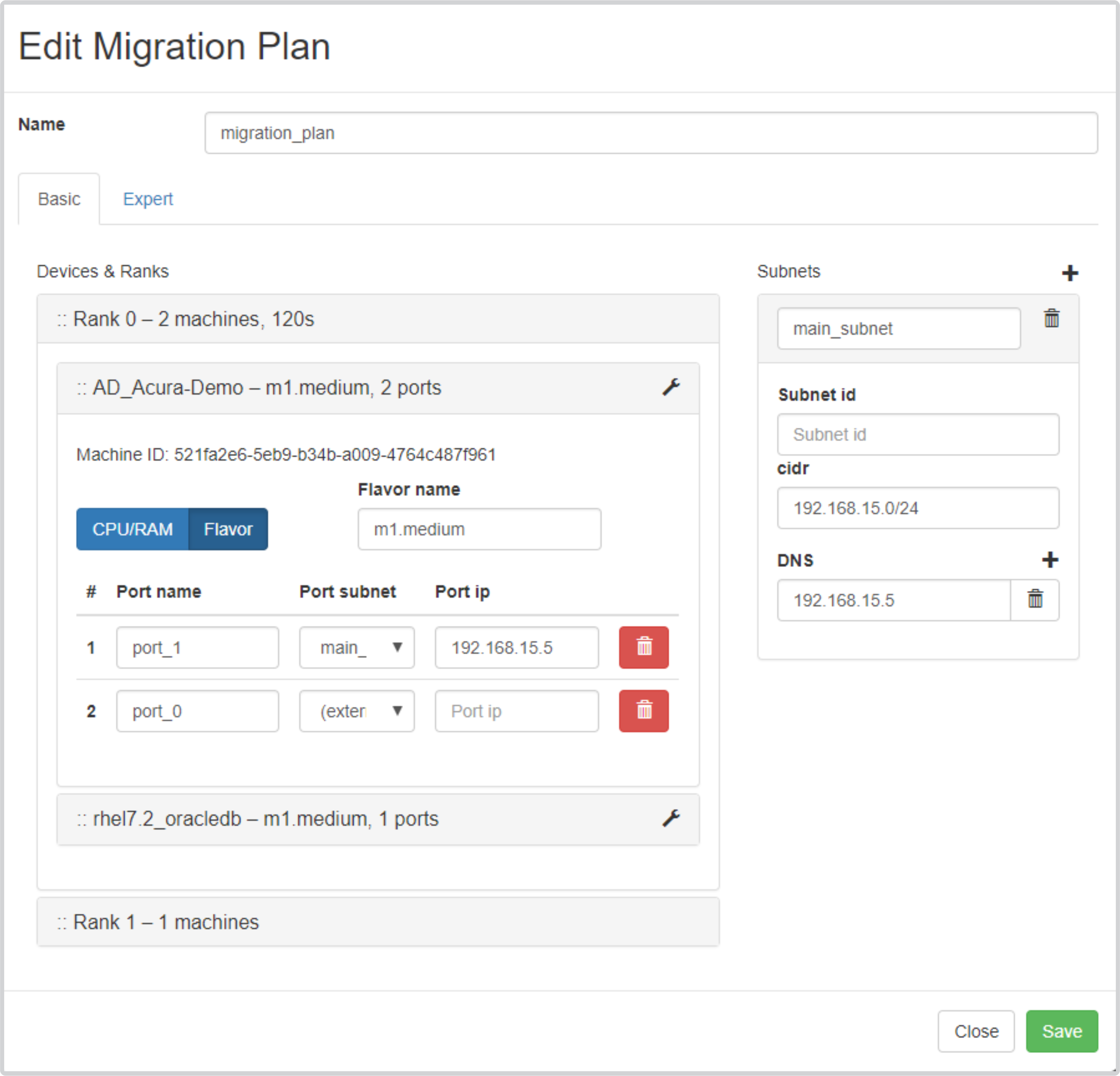 Migrate from VMware to OpenStack in a painless way