A well known fact is that one of the main FinOps principles is optimization. What about the optimization of R&D and Test Environment Management processes? Efficient managing and monitoring of these processes, which take a significant part of product development, could help reduce expenses by rebuilding or redesigning an IT environment and the way how your IT team lead, QA speсialists and developers deal with it.
It's no secret to anyone that the IT world is application-driven and companies have never done so many releases as they do today.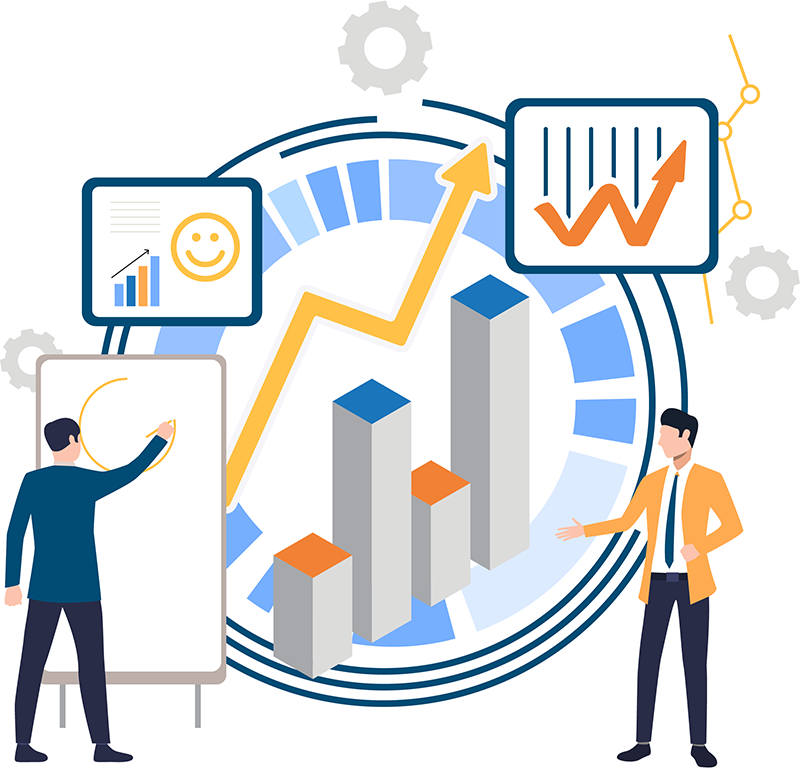 The lifecycle processes for delivering software within constantly changing conditions are also becoming complicated and require organizations of all sizes to create reliable test environments to support a wide range of applications that need to be scalable and meet the needs of today's society.
 In terms of efficiency, cost reduction, and accelerated software releases, a proper test environment management approach can be beneficial for software development by providing a stable and validated framework for executing multiple test scenarios and investigating different types of bugs. 
But first of all, let's define briefly the notions of a test environment as a space where various QA activities are conducted, and Test Environment Management that plays a crucial role in the testing software processes.
Free cloud cost optimization. Lifetime
What is a test environment and Test Environment Management?
Test Environment Management is a significant part of the release lifecycle aimed to control workloads where development and testing are performed. In order to guarantee the high quality of the full-cycle release, we need to apply a test environment management strategy that combines far-reaching planning, resource management, optimization process, and automation that definitely will improve the R&D efficiency for companies.
No doubt, engineering teams spend approximately 40-50 percent of their time to set up and then manage such robust, reliable test environments that will be actively used for pretesting, reproducing errors, and debugging the application subsequently.
What challenges does the R&D department face while performing Test Environment Management?
Creation of an environment for testing current and future projects

Producing and forecasting in compliance with requirements

Testing a wide range of resources in an environment

Allocating resources in an efficient manner

Rapid responsiveness to environmental issues
Moreover, in case of insufficient responsibility for configuring test environments appropriately, it may lead to a disorder that makes all these challenges even much harder.
If you want to find out more about challenges in Test Environment Management, find out our recent article Top 7 challenges in Test Environment Management.
In today's IT world there are many investments having been constantly made by companies of any size to create test environments.
To make sure that all the actions are proper and conjugated with modern requirements, there are some best practices for Test Environment Management.
1. Alignment with production
A lack of an effective, properly configured test environment management process can result in production errors, crashes, and service level agreements being misstated, which in turn leads to the low grades of end products. For precisely this reason your assets configured in advance must be compatible with current production environments with the slightest variation and distortion.
2. Full understanding of test environment purpose and process from the manager's side
There is a specific process that must be followed when updating code and certainly someone from the team needs to be responsible for that. This procedure of updating itself is not elementary as it may seem and it is not just to transfer the code from the development environment to the production stage via the QA team. Also, it should be taken into account that all the company's multiple projects may have different dates of completion and may be tested in one and the same environment. So these actions require full attentiveness from the team's side and constant test environments updates.
3. Appropriate environment usage planning and tracking
It is common when one test environment is shared for running tests between a number of people simultaneously that may lead to collisions and other undesirable consequences. For proper environment usage with minimal negative results and beneficial collaboration, it's advisable to create a single dashboard like OptScale has, where it's possible to generate for any person, distributed team an easy-to-use schedule.
In addition to all the above, in order to guarantee a proper quality of the end-to-end release cycle as a whole unit, you need to resort to using a test environment management tool as OptScale that will be endowed with the following capabilities:
Complete detailed visibility of environments, their lifecycle and costs;

Proper simple environment planning and booking, and no complexities of test environment utilization;

Assigning environments to tickets in Jira; webhooks for GitHub and GitLab;

Getting real-time notifications from Slack about environment availability, expired TTLs, or cloud budget exceedances;
Using Jenkins allows to export and update deployment and environment information;

Simple access management to internal workloads with no standard passwords or uncontrolled access;

Optimizing IT infrastructure costs.