Disruptive Hybrid Cloud Management
Complete with Live Cloud Migration, Disaster Recovery, Cloud Backup and IT Budget Control
About Hystax
Hystax was founded in 2016 by a seasoned team of entrepreneurs and engineers with a mission to address digital transformation challenges by introducing hybrid cloud management platform with a focus on IT budget control, hybrid cloud enablement, live cloud migration and IT Resilience. The platform combines substantial capabilities into a unique product offering that helps businesses keep IT costs under control, forecast and optimize monthly spending, manage workloads by seamless cloud migration and business continuity.
Hystax transforms the way enterprises approach cloud migration, cutting project timelines from months to days. Hystax Acura is a highly specialized and fully automated solution for migrating workloads from on-premises datacenter to the cloud as well as cross-cloud. Hystax is application and OS agnostic, agentless, fast, and secure.
Hystax offers MSPs backup and Disaster Recovery solutions with enterprise-grade Recovery Point Objective (RPO) and Recovery Time Objective (RTO).
True any-to-any cloud migration:  AWS, Azure, GCP, IBM, Oracle Cloud, VMware, KVM, OpenStack, Alibaba, and bare metal.
Application agnostic: SAP, Microsoft Active Directory, PostgreSQL, Oracle, NGINX, RedHat Jboss Enterprise, IBM WebSphere, Apache, VMware vSphere, MySQL, MongoDB, Hadoop, Spark.
OS agnostic: Windows, Linux, RHEL, CentOS, Debian, Ubuntu.
Live Cloud Migration
Real-time migration of complex business applications from any source to any target platform
Backup and Disaster Recovery
Significant cost reduction and minimal RPO/RTO recovering to DR site or doing failover back to production
Hybrid Cloud Management
IT budget control and multi-cloud arbitrage
Our Leadership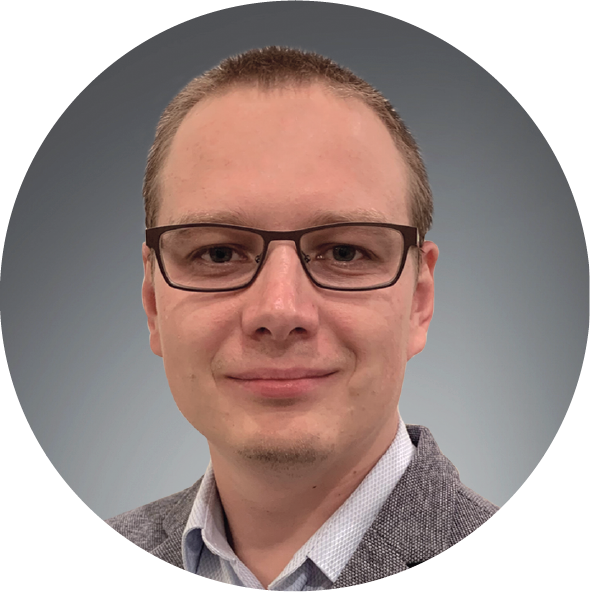 Nick Smirnov, CEO and Co-Founder
Nick is a serial entrepreneur and Co-Founder at Hystax with 13 years of IT experience and enterprise product development. Prior to Hystax, Nick was a Director of Engineering and Country Manager at Axcient, DirectRestore and OfficeRecovery. His current areas of interest are cloud and digital transformation. Under his leadership, Hystax has built a strong partner channel across the globe and signed top Telecoms, Banks and Power & Energy companies as customers.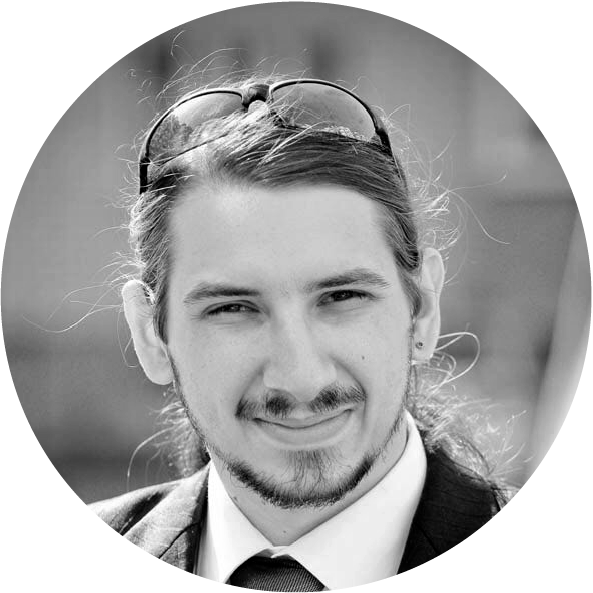 Max Bozhenko, CTO and Co-Founder
Max is a CTO and Co-Founder at Hystax with passion to new technologies and methodologies. He has more than a decade of Engineering leadership experience. Prior to Hystax, Max was running AN R&D department of 50+ engineers and was responsible for top Backup & Disaster Recovery solutions at Axcient and DirectRestore. He is very keen on cloud, containers and prefers to spend all his spare time with his family.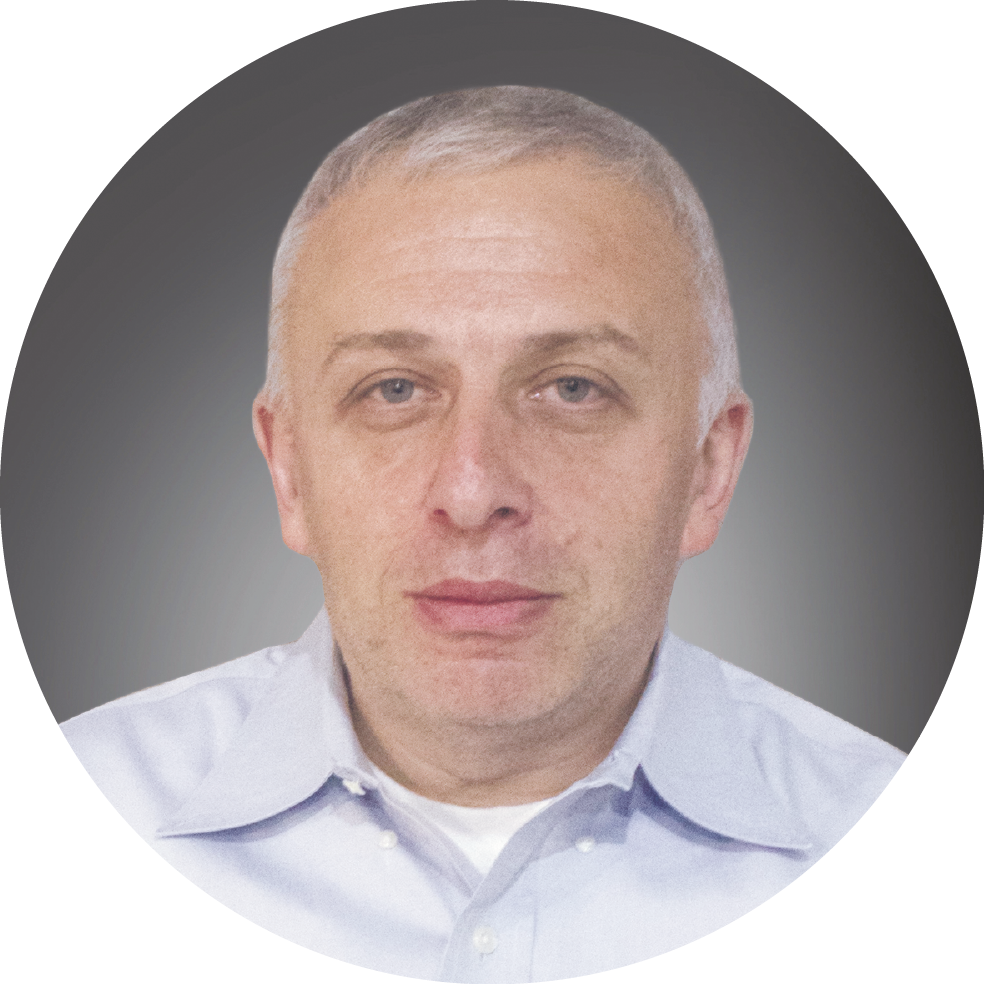 Leonid Litvak, Advisor and Investor
Leonid Litvak is an advisor and angel investor at Hystax with more than 30 years experience in IT and product management background at Facebook, Google, Yahoo, and Microsoft. He is passionate about new technologies and helps to drive Hystax strategy for a hybrid cloud management product. He is a creative, full of ideas person with an enthusiasm for poetry and theatre.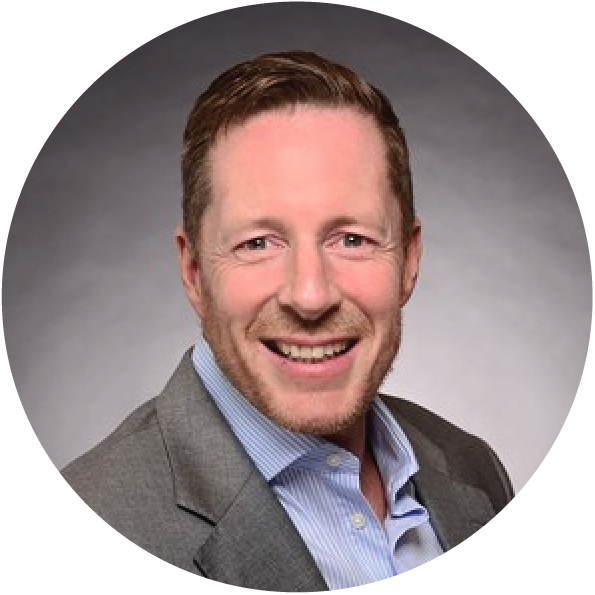 Edwin-Alexander Kuss, Head of Globals Sales
Edwin has more than 20 years in IT Business Development and Sales. Prior to Hystax, Edwin was responsible for top Global customer accounts at Cogent Communications and Head of Central EMEA Sales team at Limelight Networks. His focus at Hystax is to expand partner channel and work on top enterprise accounts. He is fluent in German, Dutch, English and Spanish. Edwin's passion is Muay Thai and he is a regular gym goer.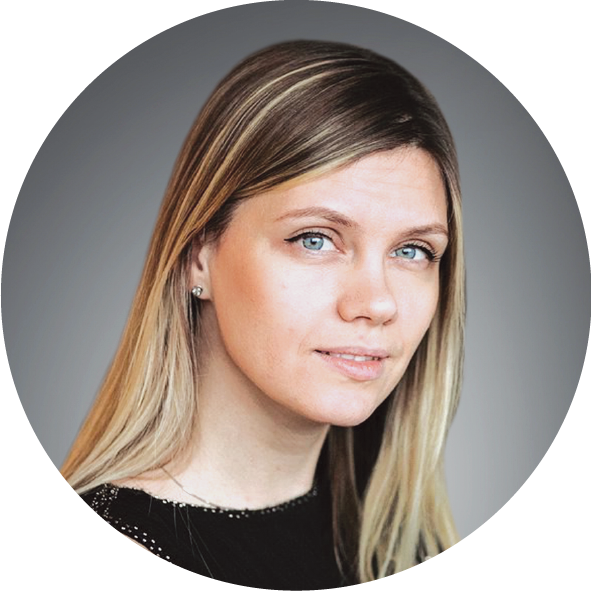 Yulia Ryndenkova, Director of Engineering (QA and Operations)
Yulia has about a decade of experience in Quality Assurance in top US startups as an engineer and a manager. She is running a QA and DevOps team at Hystax being responsible for Hystax products quality & delivery and partner on-boarding leading from PoC to production deployments. Yulia is addicted to Dev and QA methodology, she spends her spare time with her family and is fond of travelling.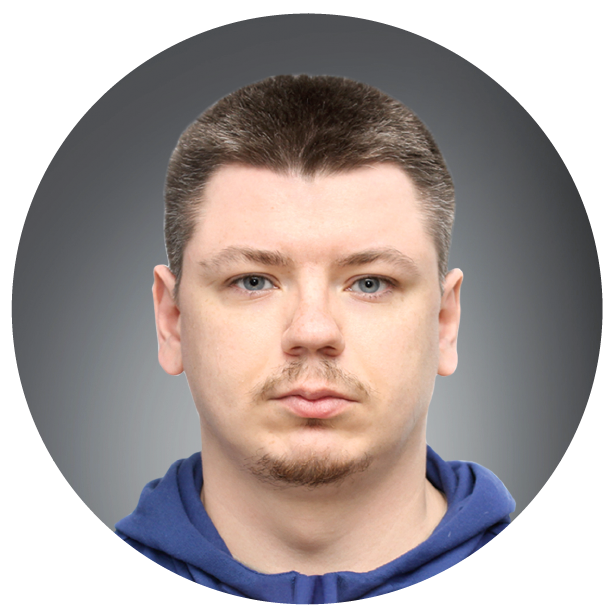 Vladimir Sokolov, Director of Engineering (Professional Services)
Vladimir is an experienced engineer and IT leader with about 15 years at US and European companies. At Hystax, he is responsible for running a professional services and cloud consulting team helping customers and partners achieve their goals on a path of digital transformation. His areas of interest are algorithms, programming languages, mathematics and electronics. Also, Vladimir is a passionate craft beer producer.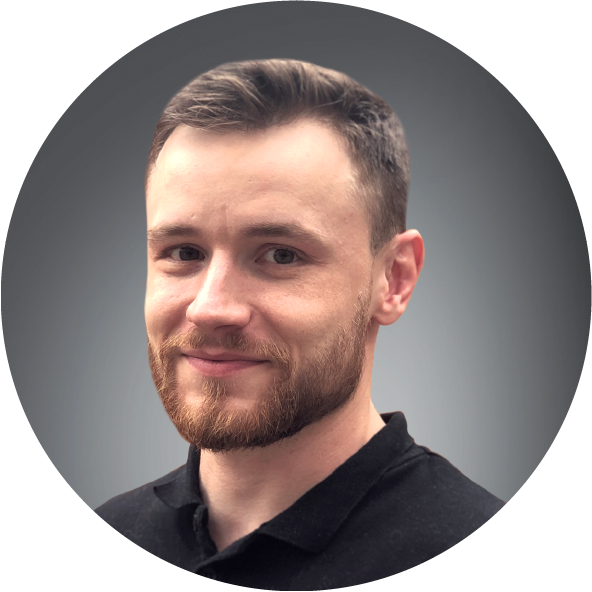 Ivan Startsev, Director of Engineering
Ivan has more than 10 years of IT experience working at OfficeRecovery, DirectRestore and Axcient, prior to Hystax. Ivan runs an Advanced Development projects team being on the edge of technology and innovation. At previous companies, he was responsible for delivery of core Backup and Disaster Recovery products and introduced Agile methodology into R&D process. Ivan is very enthusiastic about martial arts and healthy lifestyle.
Location
Hystax Inc.
1250 Borregas Avenue Sunnyvale, CA 94089, USA
European Office
Hystax B.V. | Kingsfordweg 151, Amsterdam, 1043 GR, Netherlands
Phone
+1.628 251-1280
Our team is available
via phone for all of your needs